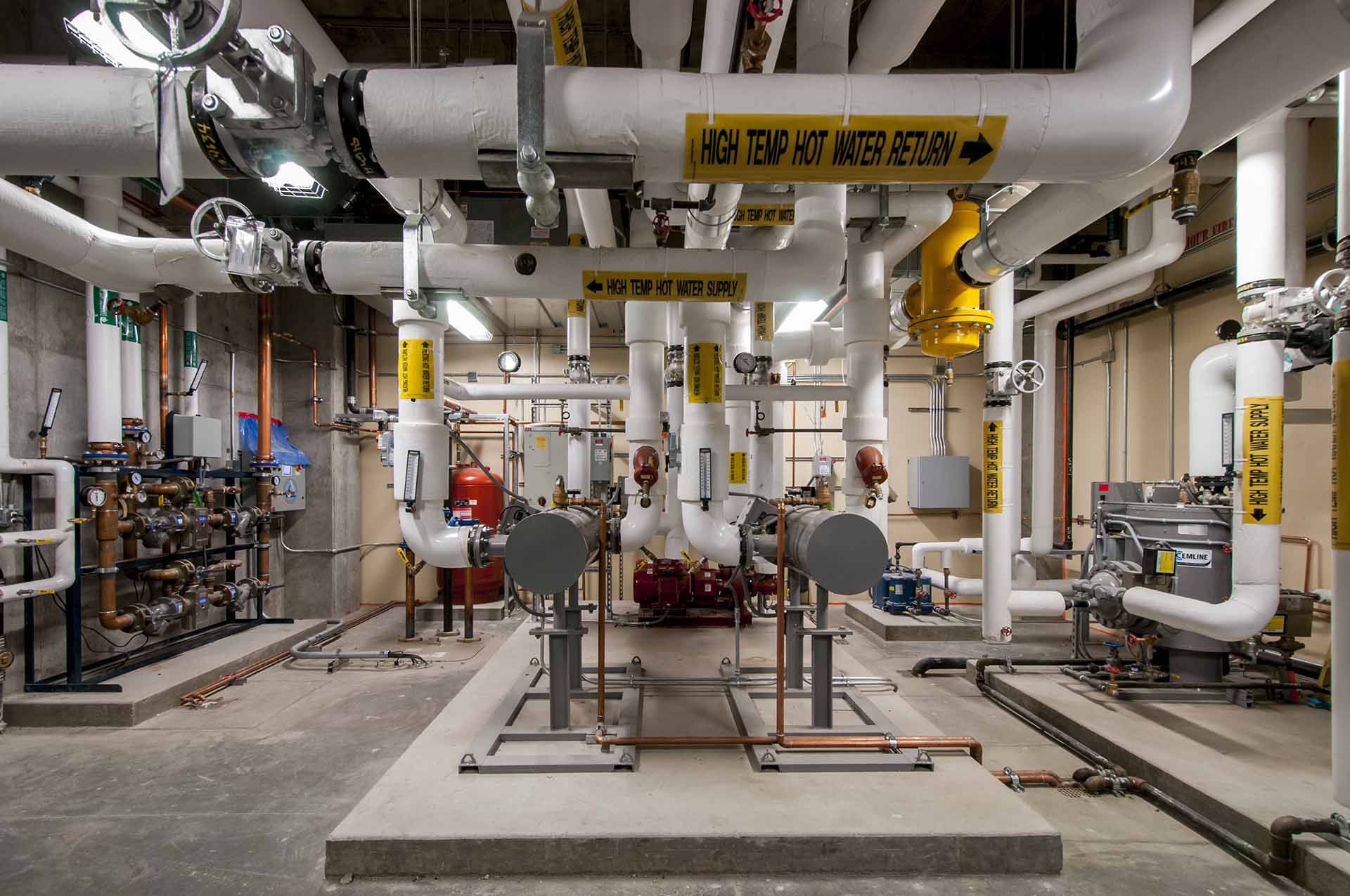 ENGINEERED SOLUTIONS
FOR YOUR WATER

Double-check your solution with us!
Our core areas of focus: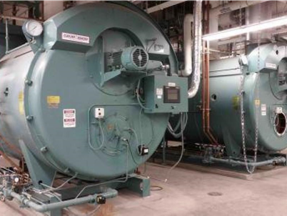 BOILER/STEAM
WATER TREATMENT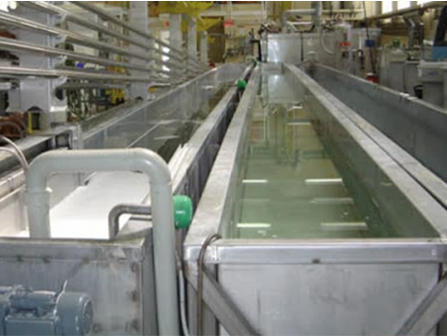 PROCESS WATER
TREATMENT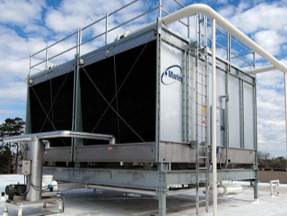 COOLING WATER
TREATMENT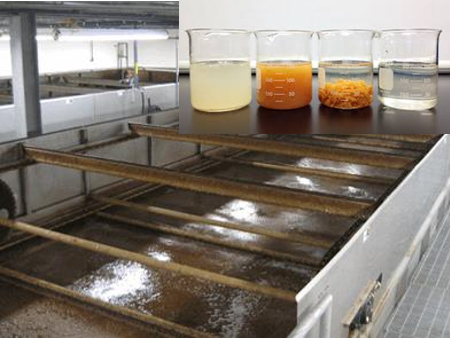 WASTEWATER
TREATMENT
Develop a program that pays for itself
Dramatically reduce fuel & energy costs
Protect & extend equipment life
Restore/reclaim lost efficiency
Provide system confidence & peace of mind
Make you (and your watersides) look good
Fix "chronic" issues related to varying conditions
See things before they become problems
ABOUT US
OVER 45 YEARS OF EXPERIENCE GAINED
---
Condor Technologies was established in 1976 with one key goal – exceptional service of utility water treatment needs through better operationally based engineering. Our network of local field representatives specializes in protecting your cooling and heating capital assets and minimizing your operating costs. Utilizing the concept of hands on operational solutions, as an extension of your staff, Condor offers safe and cost-effective programs to support anything that touches water in your facility.
INDUSTRIAL SERVICE
FOR SPECIALTY WATER TREATMENT PROGRAMS
Condor Technologies is committed to providing exceptional value to customers through
specialty water treatment solutions. We focus on local unparalleled engineering and faithful
service to support utility and industrial process applications under ALL conditions.





110 North Main Street, Spruce Acres,
Suite H Camden, DE 19934